Yes. You can add a contact to more than one campaign at a time. The following steps can be repeated inside any campaign and with any of your contacts:
Click on the button for Add Contacts, located in the upper right-hand corner of the screen from the Contacts List or Dashboard.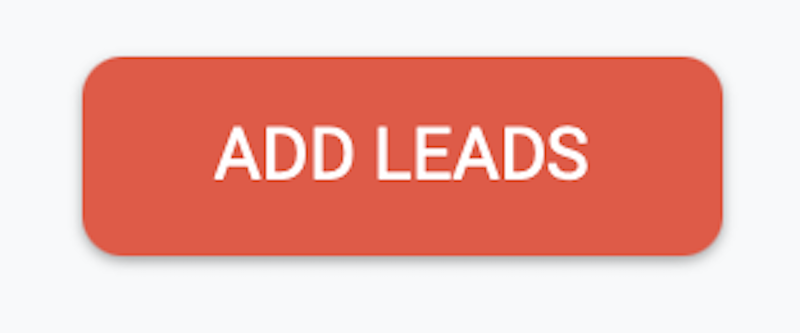 From here you can add contacts individually, or groups of contacts. Contacts that are already a part of a campaign will still be added to the new campaign.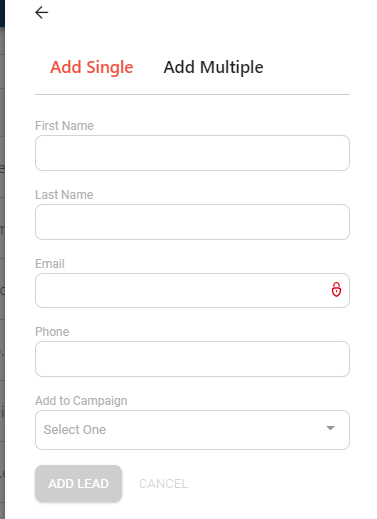 You can also move existing contacts to start another campaign by clicking the checkmark in the right-hand corner of the contact tile and selecting the +campaign button at the top of the contact list:

**Contacts cannot be added to the same campaign twice. This helps to prevent duplicate messaging.