How do I add a note?
You can add notes on individual contacts. Just follow these steps:
1. Click on the Contacts tab in the main menu.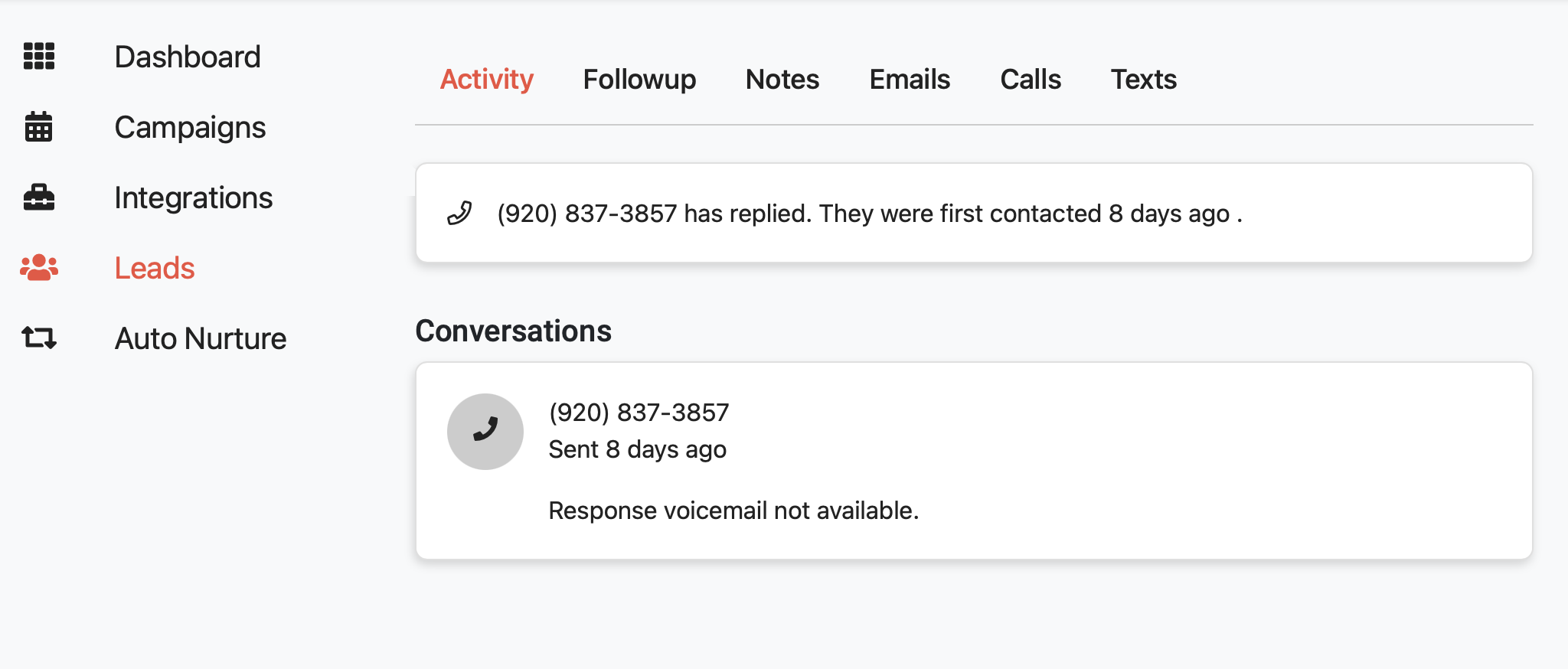 2. Select the specific contact.
3. On the contact detail page, click the Notes tab at the top of the page. 4. Click the red New Note button.
5. Type your note, which can include images and links if needed.
6. Click the Add Note button.